03-04-2008, 02:05 PM
DIY for OEM 99-00 civic fog light instal sheets
---
well do not worry not to much spelling or grammar on my part....[8D]
just pictures of the factory install sheets, since i still get asked about help installing them.
tho i have a few pictures of the wires that are hard to find. hopefully they will help you at as well because thats where i had my problems even with the instructions.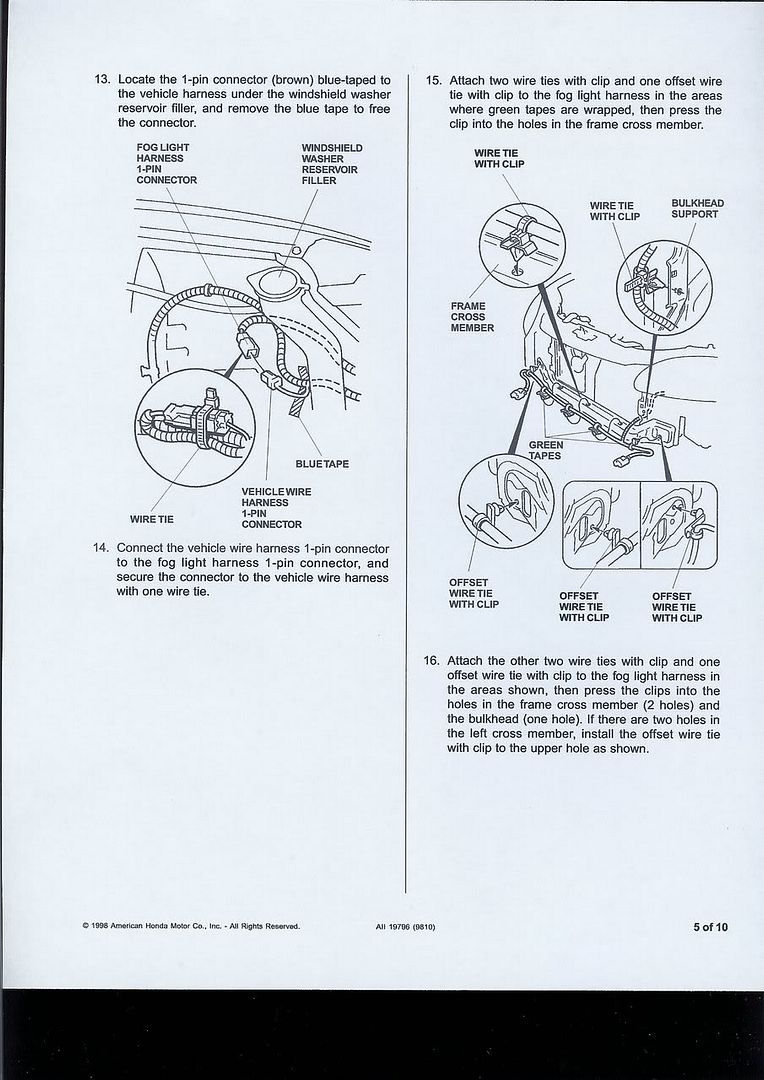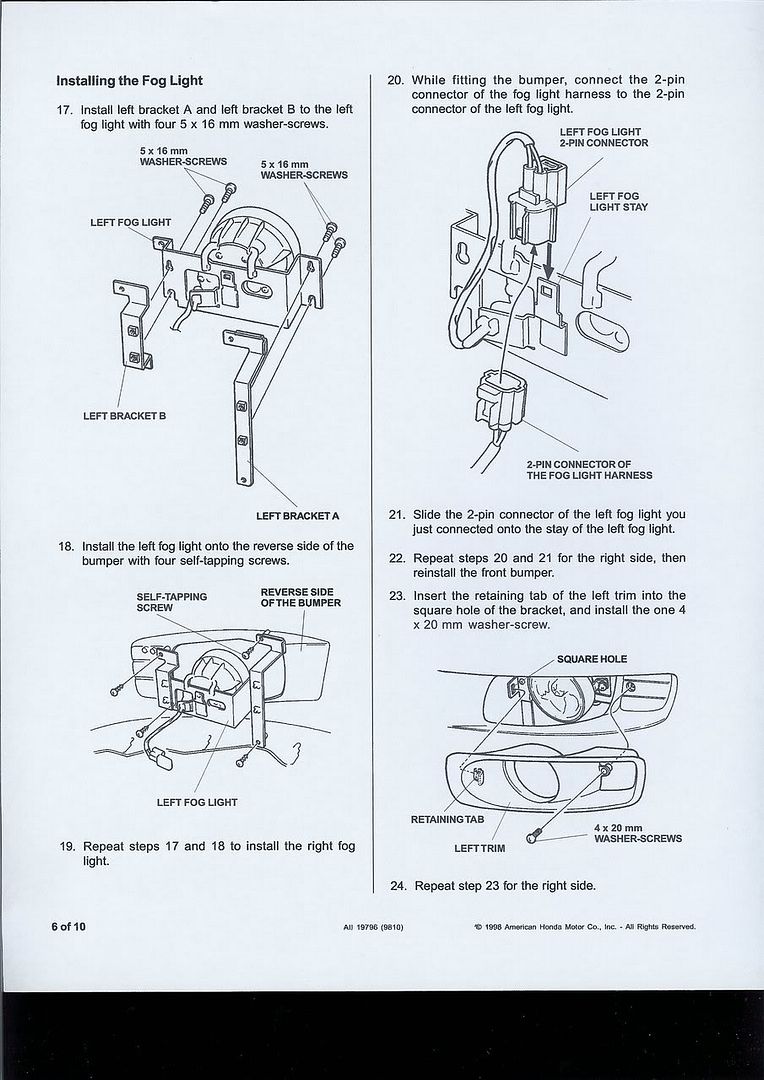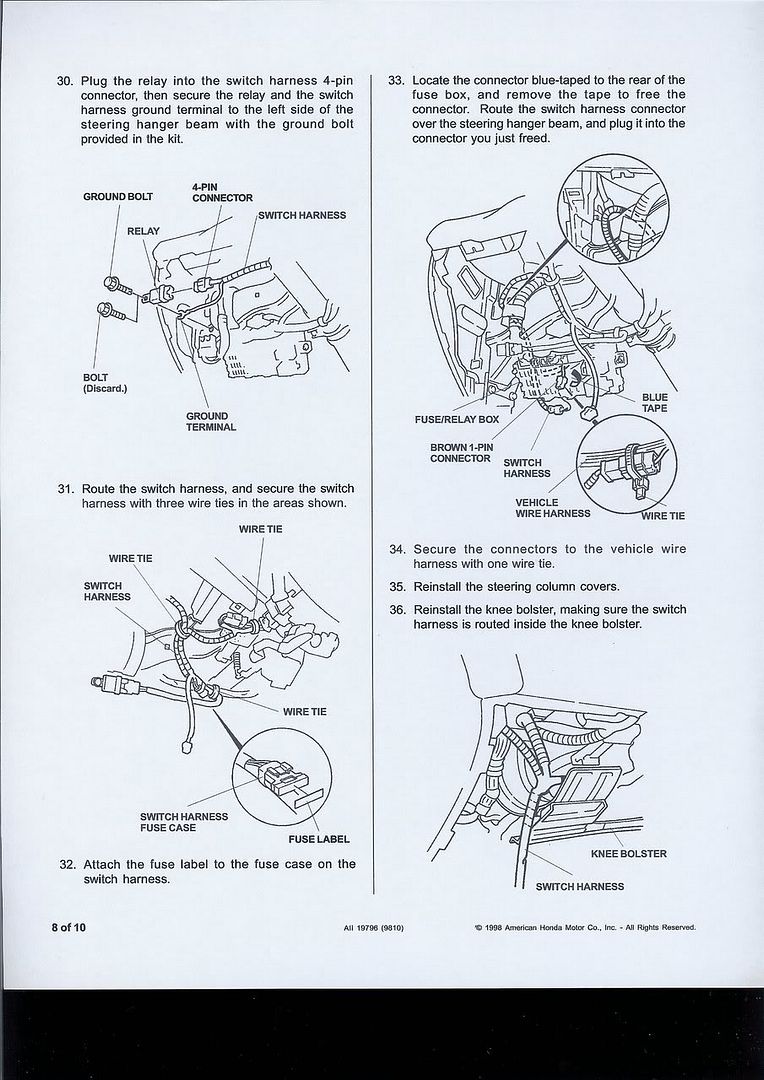 and here is a few pictures from my install, tho my bumper is not OEM but is a oem copy bumper. still REMEMBER to be care full when cutting the bumper opening, you can always cut more out, but if you cut to much its a huge problem!

under hood wire infront drivers side, near the power steering container.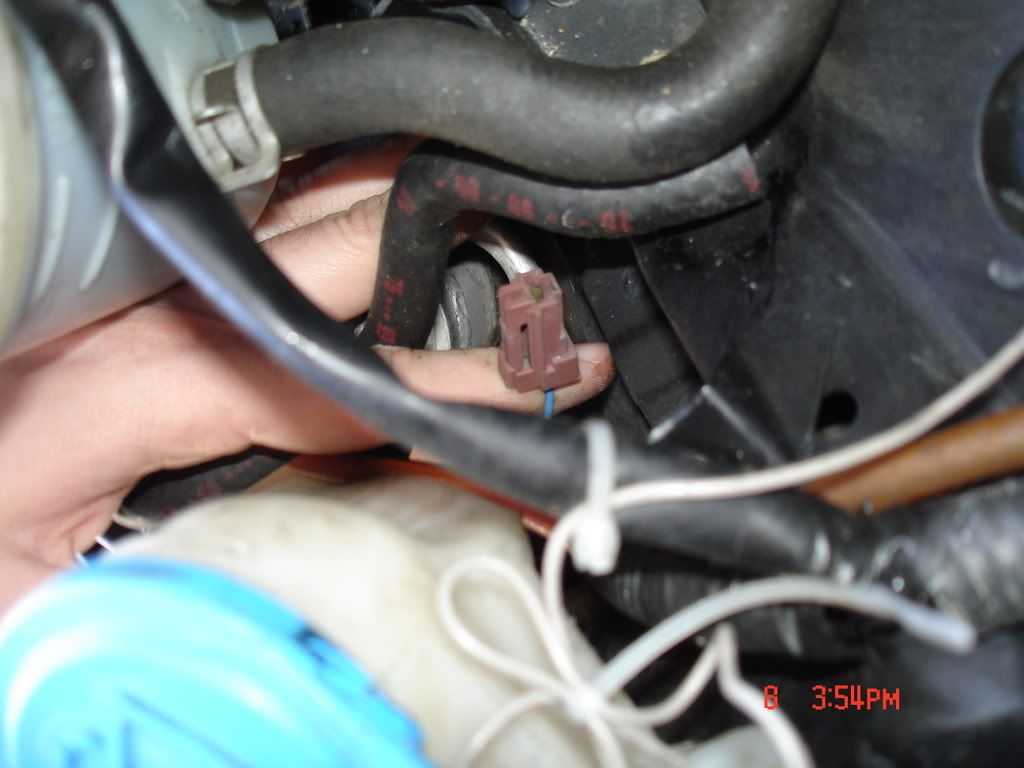 and 2 pictures of under the dash on drivers side fuse box.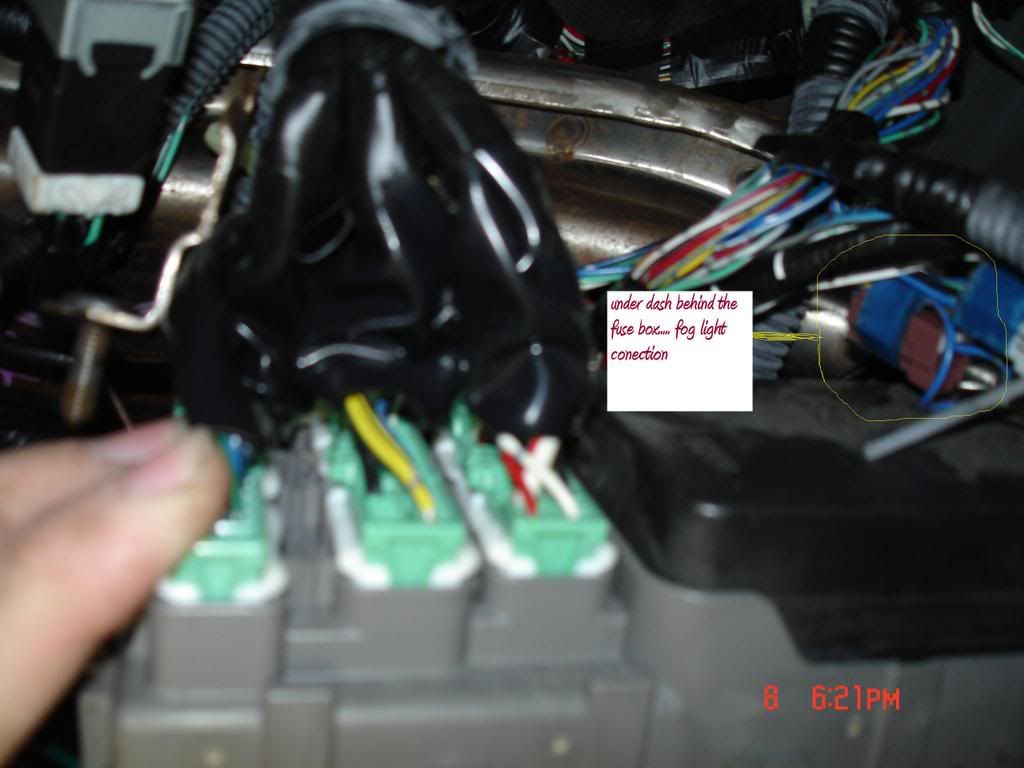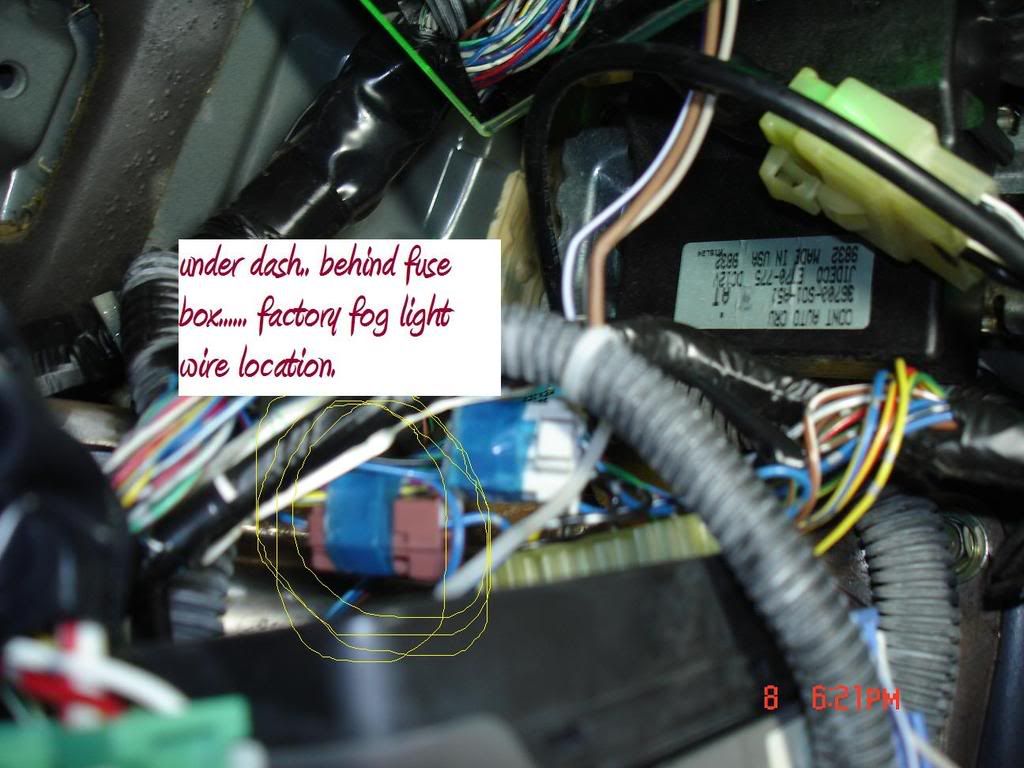 and now afew pictures of the bumper cutout.
DONT CUT ONCE.... cut larger and larger till the bezel fits with slow increments to ensure you dont cut out TO MUCH!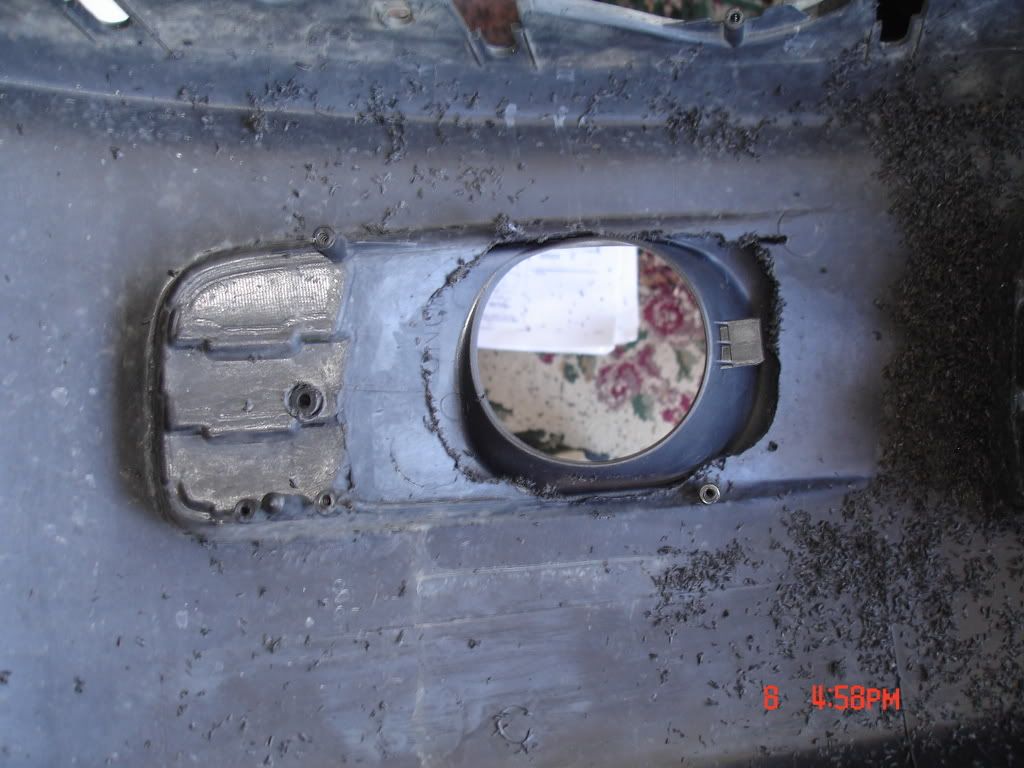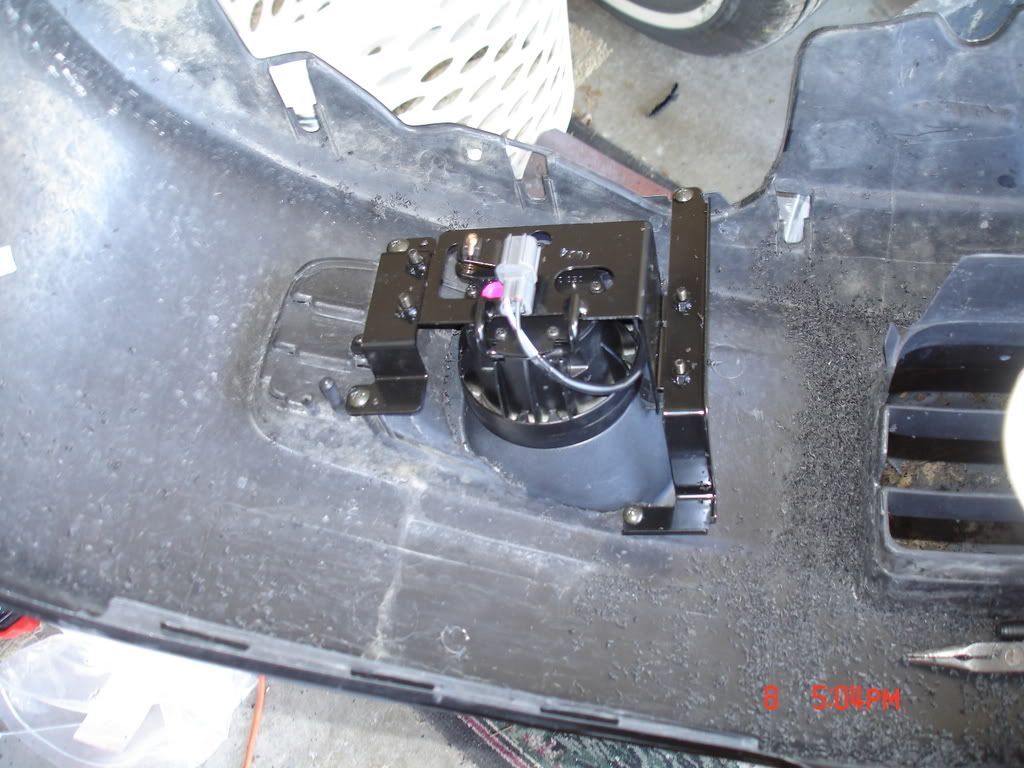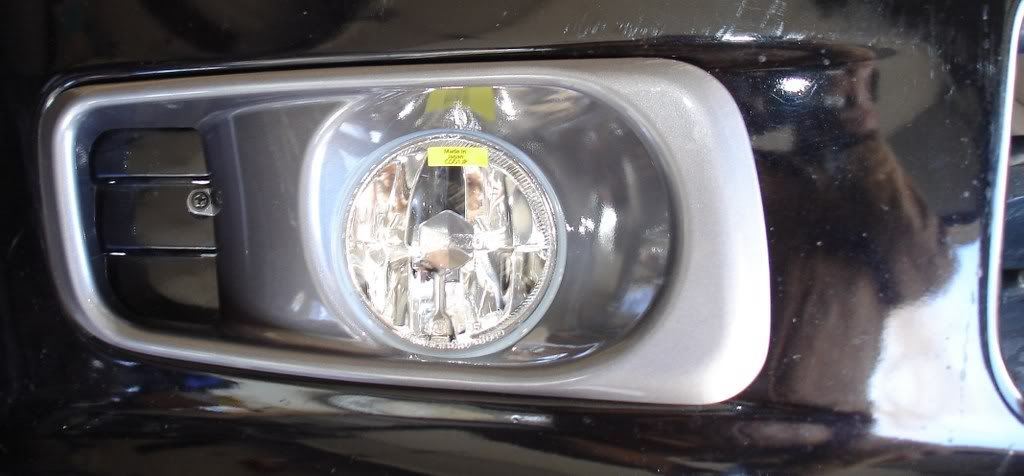 Hope this helps you guys out. enjoy.

now you have a wider light pattern with the fog lights as pictured below.

tho i do have 6K HIDs in the headlights.
to the left



WITH fog lights installed.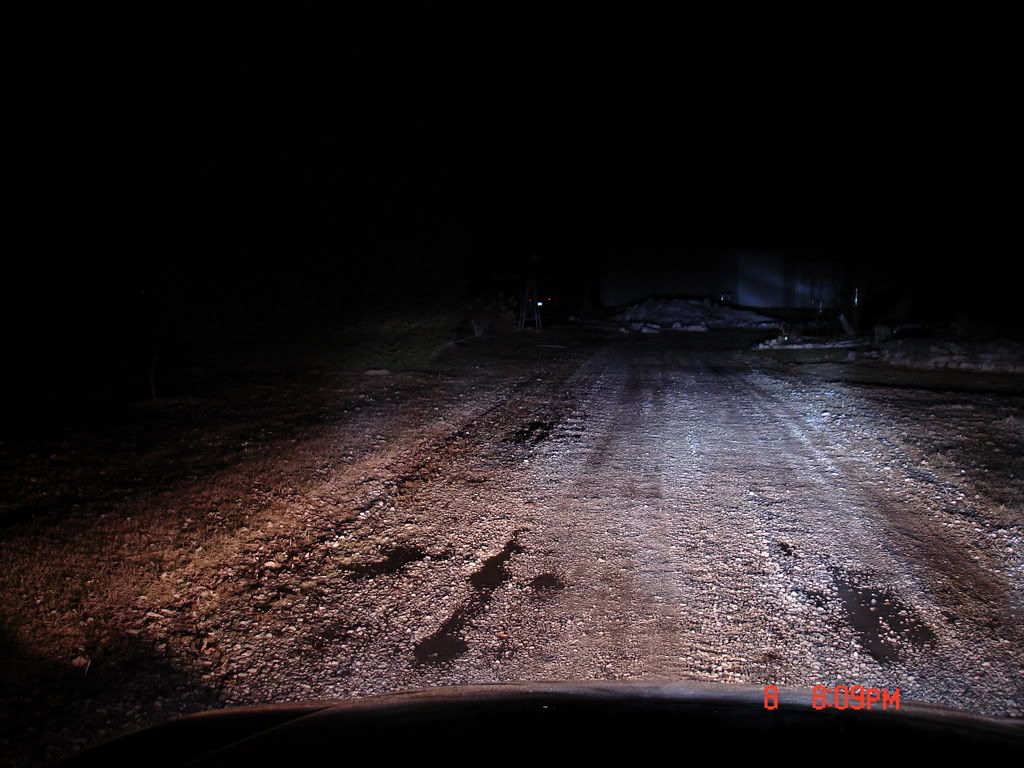 they could really help you out at night!


__________________
once again civic-less. but its better to have bills paid off than a extra vehicle.
till the next project civic i get- thank you and goodbye. i will return.

^supersize, thanks