Reaper's Photography Thread
04-03-2011, 09:06 PM
Reaper's Photography Thread
---
Well, everyone has one and given the fact that it's getting nicer out, I'll be out and about further developing my photography skills. The only editing these photographs are receiving is a resize to 800x536px to keep things manageable.
Anyway, here it goes: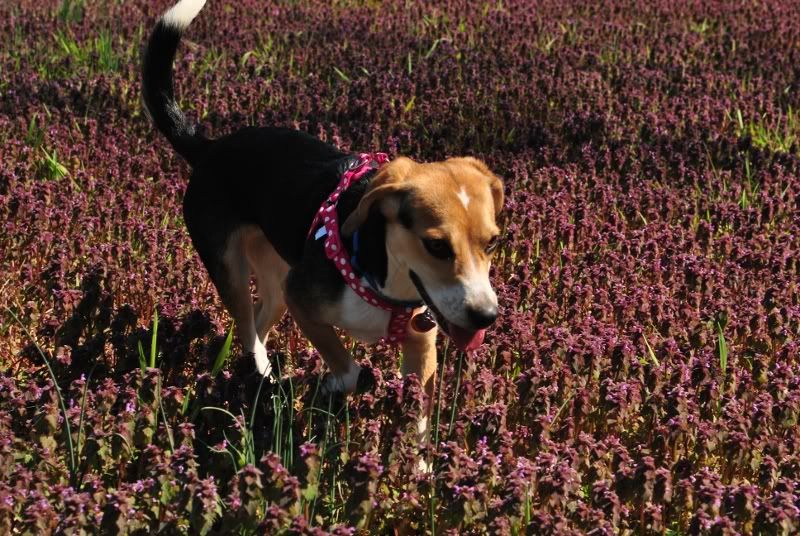 (I know it's out of focus, but I can't see this pic without laughing. Her nose was literally touching the camera lens when I took this.)
04-07-2011, 06:22 PM
---
What's sad is she should know by now what a camera lens is and still insists on sniffing it every time I take pics of her. Speaking of pics of her:
05-22-2011, 01:44 PM
---
Went to Natural Bridge in Slade, KY today... here's some pics (I'd have more but I forgot to charge my battery and it died while I was on top of the ridge) from the trip:
(the bridge itself)
The view of the bridge from the ridge shown two photos up
(the water at the bottom is the reservoir from the second photo)
The skylift for those that aren't up for a 1-mile hike up the side of a mountain.
I'll either be going back on Memorial Day or to another state park in the area if it's nice, so hopefully more pics up next Friday
05-22-2011, 08:22 PM
---
Chris, you said only 2 were good. I disagree. I counted quite a few that I liked. It seemed like many of the flower ones were out of focus but some of the first tree ones in the first post and the path one at the beginning of the 2nd post were pretty darn good. keep practicing sir. maybe look at a macro lens for your Nikon since you seem to like flowers and such. i want a macro lens as well and i think you'd be happier with more of your pictures.
05-23-2011, 08:46 AM
---
Why thank you sir
Trent, I think the out-of-focus issue has a lot to do with my year-old contacts. They looked in-focus through the viewfinder and on the camera's LCD screen, but when I loaded them on the computer I noticed some of them were blurry. I do like taking the flower shots and whatnot because it lets me practice isolation pictures; subject sharp and the foreground/background unfocused. I'll need to add a macro to my list of lenses to get though. Right now I plan on getting two telephoto lenses and a wide-angle. But the "two good photos" comment was regarding yesterday's shots (post 5). There are more than a few from Saturday's shots I liked; I just wish the one of the tree branch hanging over the water wasn't so busy. I'm thinking with a numerically lower aperture I could have focused on just the branch/reflection and gotten the foreground/background to become a colored blur.
And if anyone wants higher resolutions for whatever, I have them of each pic up to 3872x2592 pixel resolution
05-30-2011, 11:13 AM
---
The girlfriend and I went camping in the Red River Gorge area of KY yesterday and today. As usual, I made good use of the D3000 (207 photos). Unfortunately, as usual, most (all) of the pictures looked in-focus on the camera's LCD monitor, but once I loaded them to the computer, I realized how out of focus they really were. On top of that, I realized I need to work on taking less busy pictures; there were probably a good 50 pictures that turned out great aside from how busy they were.
At any rate, here's a 19-picture narrative of the hiking trails:
The first thing I noticed about the area was just how tall the trees were; most were easily 75-100' tall.
After a half mile of hiking, we stumbled upon this rock overhang. Amazing to think erosion did this:
Then we came upon a small waterfall; a third of a second was all that was needed to slow down time:
We then came across this. I have no idea what type of fungi it is, but it's definitely interesting:
Another small waterfall. Slowing down time seems to have revealed an angry face in the water
A water droplet forming under a fallen tree along the trail:
Then we stopped and Riley ate some water (moving water apparently makes her angry):
A little fun with water: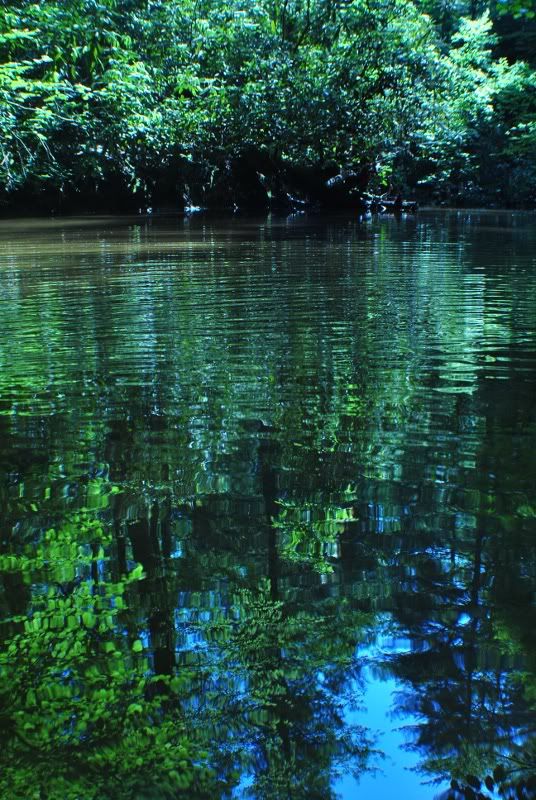 And the first waterfall again for a true-to-life color picture:
We then settled in at camp for the night. It took me the better part of an hour to notice this barn lurking in the background:
Riley made excellent use of her time by digging holes around the campsite:
The sun soon fell and the fire was roaring:
The one thing I miss about living in the country is definitely the night sky:
We woke up in the morning and packed up, ready for some more trails and much-needed showers afterward. Our first stop of the day was Nada Tunnel, an old railroading tunnel that now houses a one-lane road: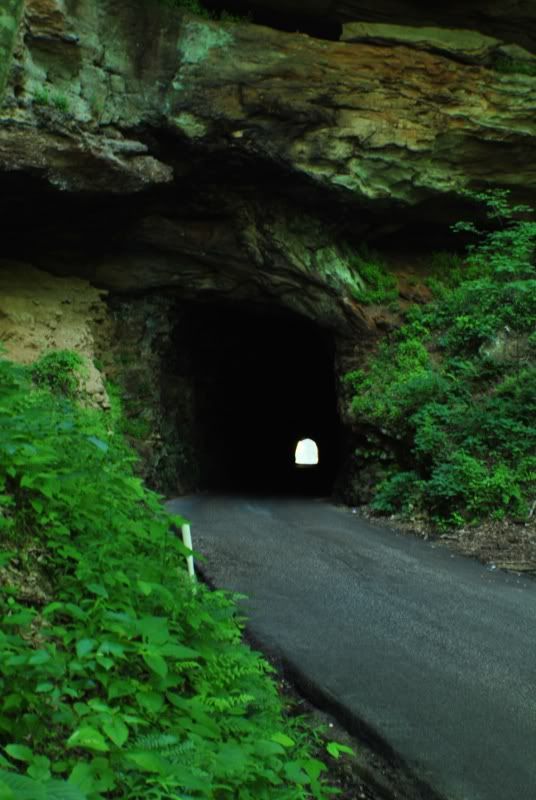 The trails today were much shorter, but offered a much better view of the countryside:
Thread
Thread Starter
Forum
Replies
Last Post
PRIVATE For Sale / Trade Classifieds