Civic D15Z6
05-26-2013, 06:50 AM
Join Date: May 2013
Location: London, UK
Posts: 5
Civic D15Z6
---
I bought this Civic 2days ago, she is MoT'd until April 2014 and Taxed until Sep 2013.
[IMG]
[/IMG]
I havent driven since October 2011, when I sold my Saxo VTR while living in Northern Ireland, to raise money for moving to London UK where I live now. My girlfriend and I have been talking about getting a car again for a number of months, it HAD to be a Honda <3 I have always wanted a Honda but it never worked out before.
[IMG]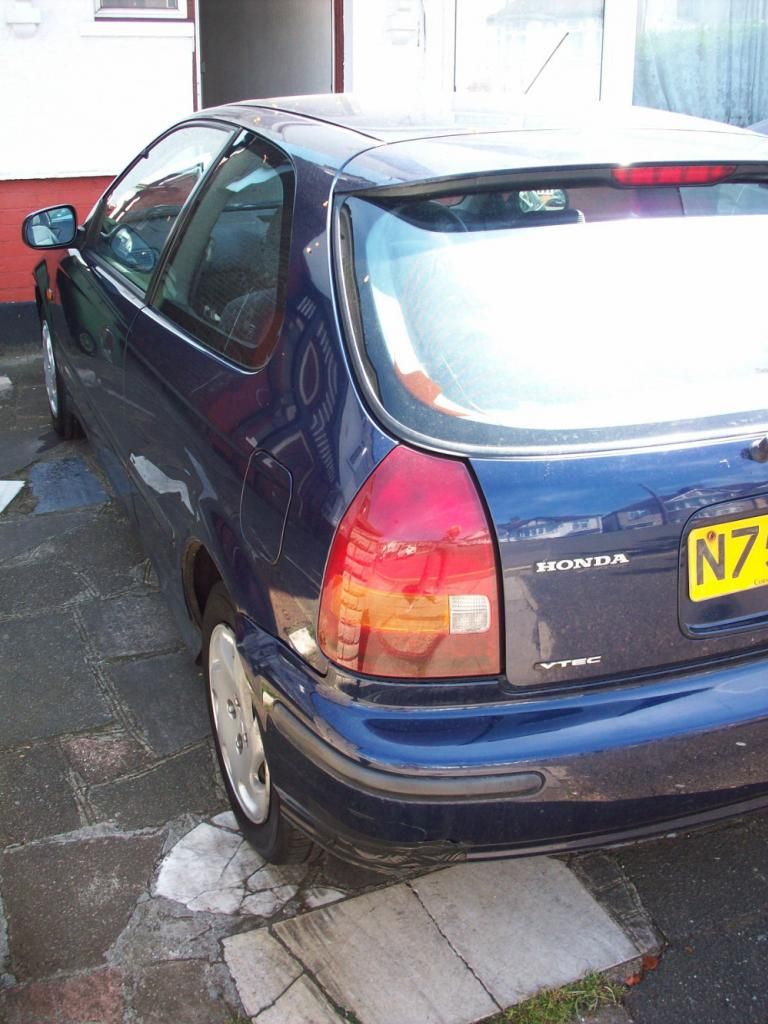 [/IMG]
[IMG]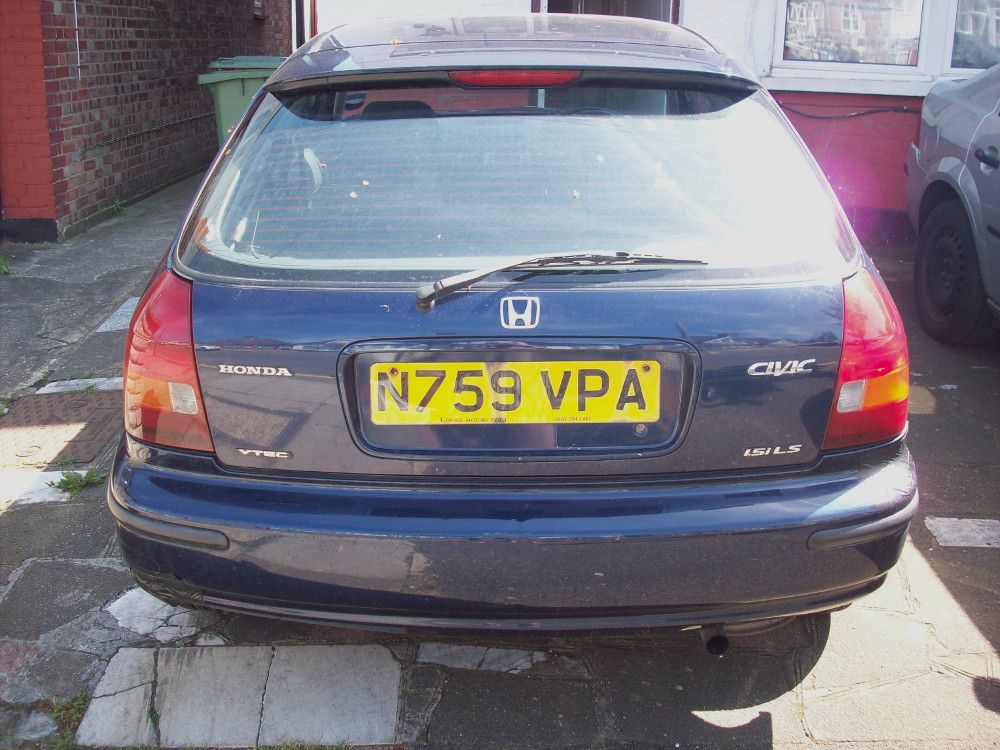 [/IMG]
[IMG]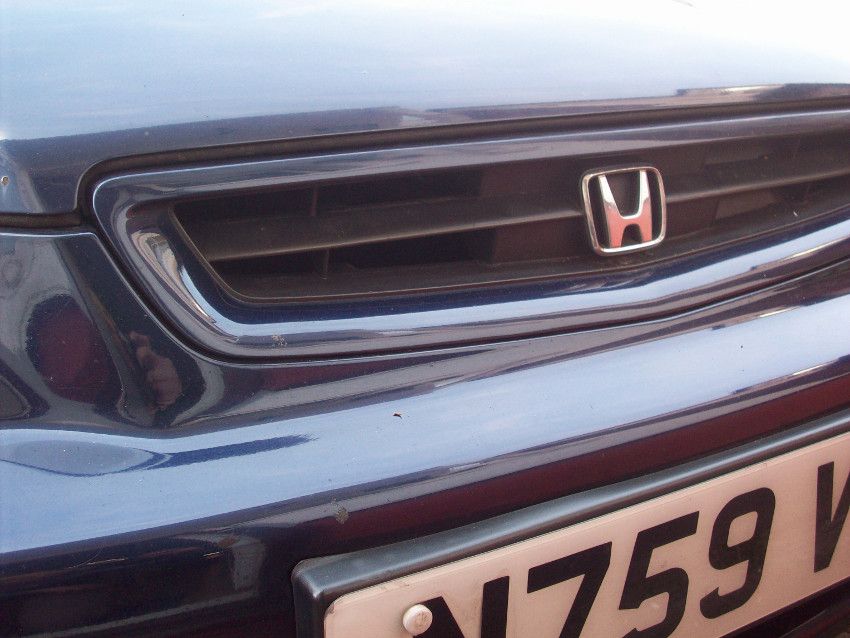 [/IMG]
I have started to clean her up, hoovering etc. She has been owned only by two women.
[IMG]
[/IMG]
The original Honda mats were very stained so I have started to clean them up with Auto Glym shampoo.
[IMG]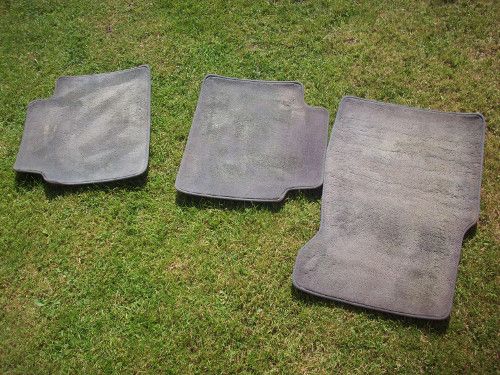 [/IMG]
[IMG]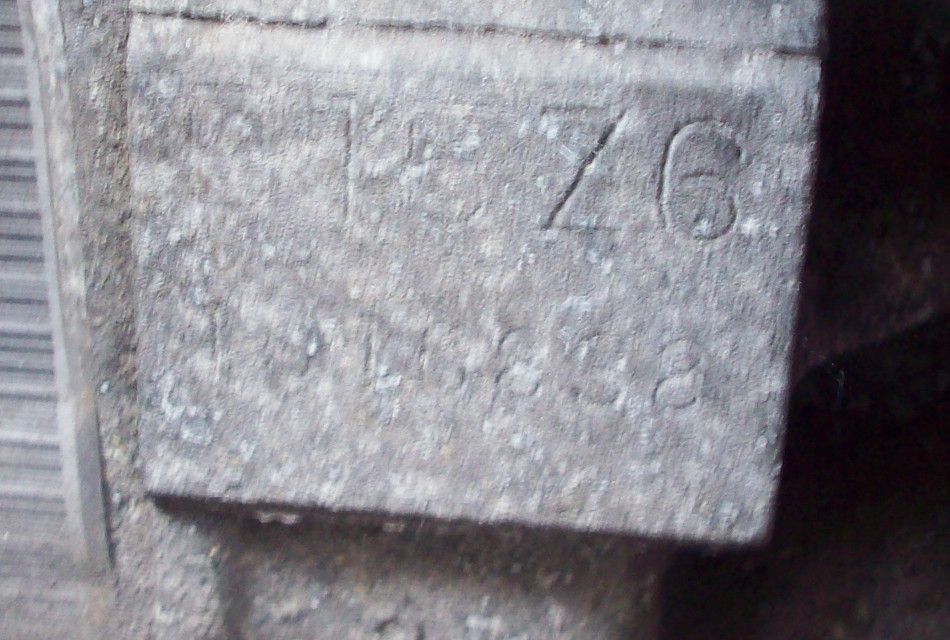 [/IMG]
[IMG]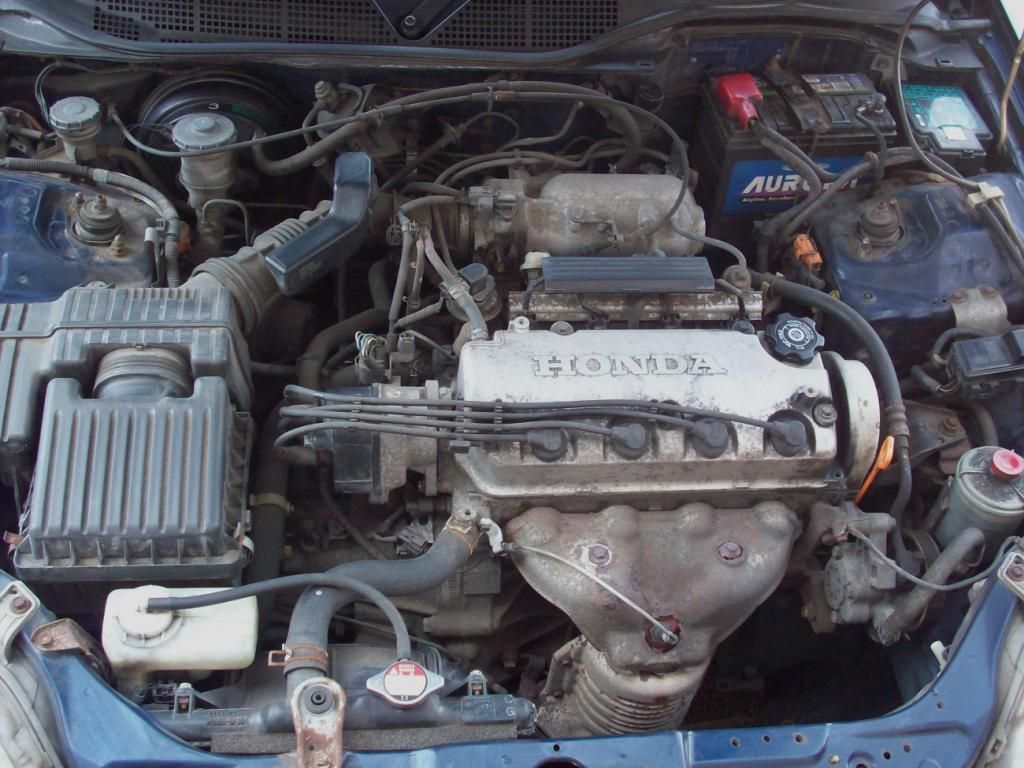 [/IMG]
I have about 15 months experience working as a mechanic so I'm gonna be doing work on the car myself, as much as I can thought at the moment I have no tools, I need to get them delivered from my Grans in N.Ireland.
My plans, at the moment, are simple, cleancleancleeeeean, get insurance sorted next week, and DRIIIIIVE!
Then I will see what comes next.....
---
Last edited by ruthruthruth; 05-26-2013 at

07:01 AM

.
05-26-2013, 11:22 PM
---
That's just part of his signature.
Welcome! A project from a foreign land is always interesting. I've never even seen that motor before! It looks like it has a y8 intake manifold and a y7 exhaust manifold. Interesting.
What sort of plans do you have for her? It is a she, right?
10-14-2013, 03:31 AM
Join Date: May 2013
Location: London, UK
Posts: 5
---
hiiii
its been a while, and i now live in Glasgow, Scotland. We drove from London, England about 600miles which was an awesome roadtrip
So basically a had my passenger side window smashed a number of weeks ago in Glasgow, and heres parts of it which i collected in a crisp bag at the time...
So i got a window from a breakers yard and installed it myself, then a couple weeks after that.....
someone decided to redesign the side of her, i have been able to pop it out a bit but not fully yet!
i got some touch up paint from Honda today, she has a number of tiny chips and things
this past weekend i installed new plates on her
I have removed the wheel trims, i like how the steelies look im gonna sand them and spray in satin black.
The rear bumper needs replaced its badly cracked and chipped from previous owner so I will be going to my local breakers this week to see if they have one! also i'll be looking out for mats while im there!
---
Last edited by ruthruthruth; 10-14-2013 at

03:58 AM

.
Thread
Thread Starter
Forum
Replies
Last Post
Mechanical Problems & Technical Chat
Mechanical Problems & Technical Chat